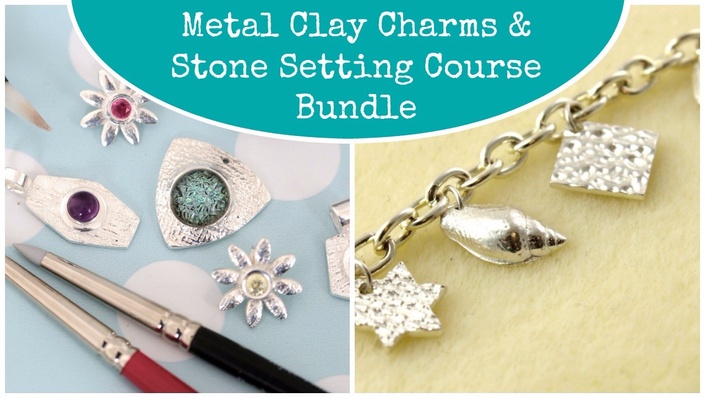 Metal Clay Charms and Stone Setting Course Bundle
Take the two courses together and save as part of a bundle
Enrol in Course
In this bundle pack, get the Stone Setting in Metal Clay and Make Silver Metal Clay Charms courses together for just £89 (usual price £114) - That's a handy £25 saving!
These two go perfectly together as the 'Metal Clay Charms' will take you through all the basics of setting up your home jewellery metal clay workshop, including which tools to use, how to work with the clay to get amazing results, torch firing and professionally finishing your pieces (plus tones more). And the stone setting course is the ideal follow-on intermediate course to learn to set beautiful gemstones, diamond-shaped stones and glass pieces in your silver.
By the end of these two courses you will be fully equipped to make professional silver metal clay jewellery from home, complete with a range of stunning stone settings.
This special offer is available for a limited time only so be sure to sign up today to grab the bargain before it's too late.
Courses Included with Purchase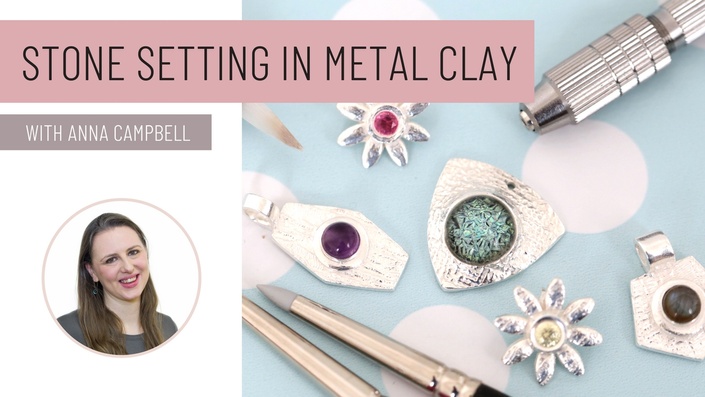 Stone Setting In Metal Clay (Torch Fire Techniques)
Learn how to set CZ stones, glass and cabochon settings for natural stones all with basic torch firing techniques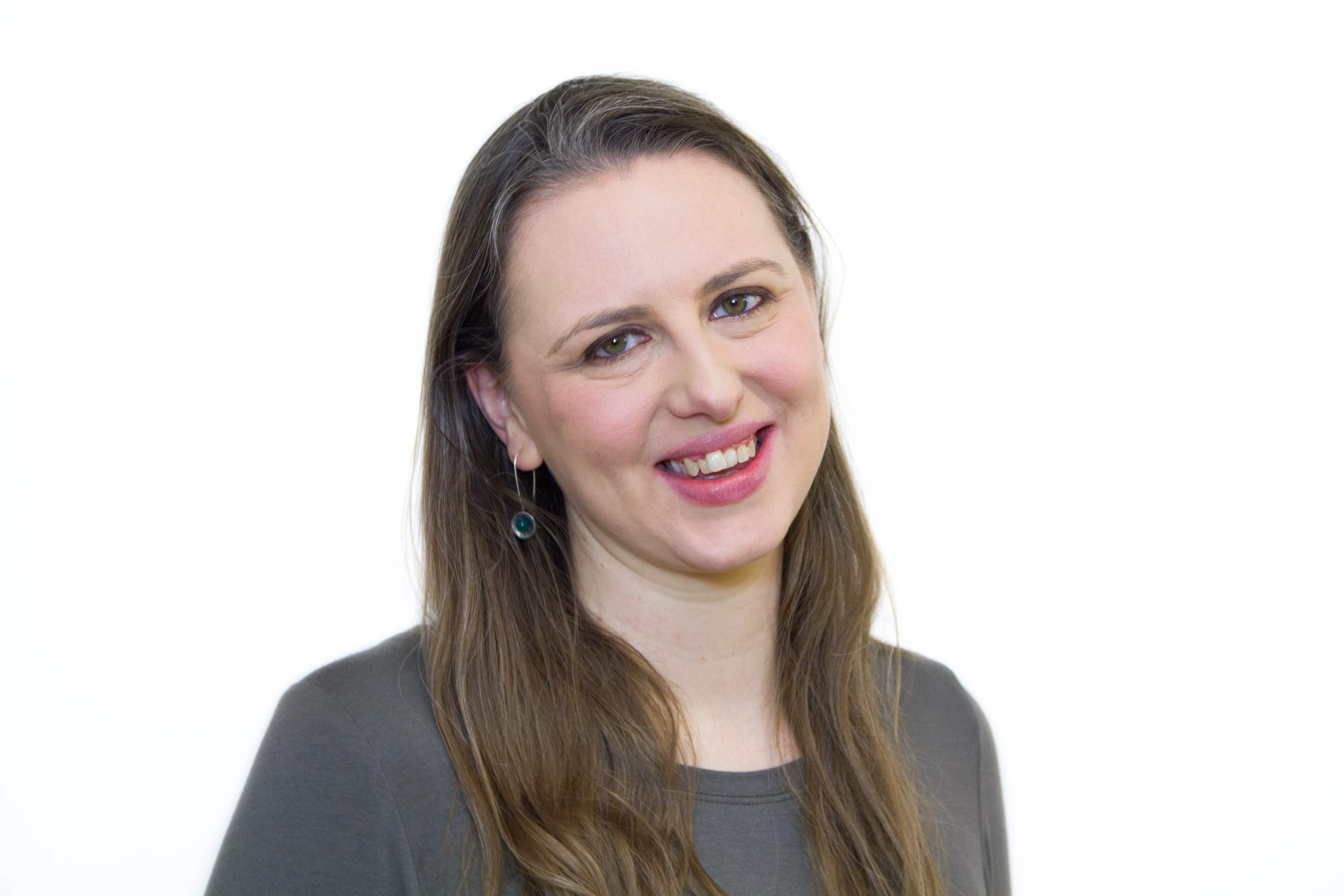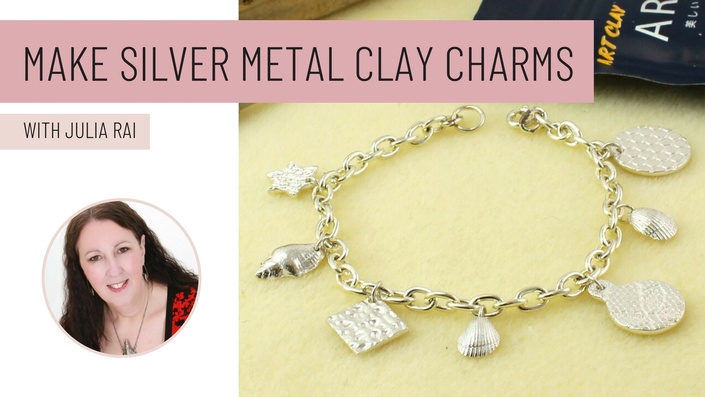 Make Silver Metal Clay Charms
Make beautiful solid silver jewellery from home with this beginners metal clay course from Julia Rai
Original Price: £114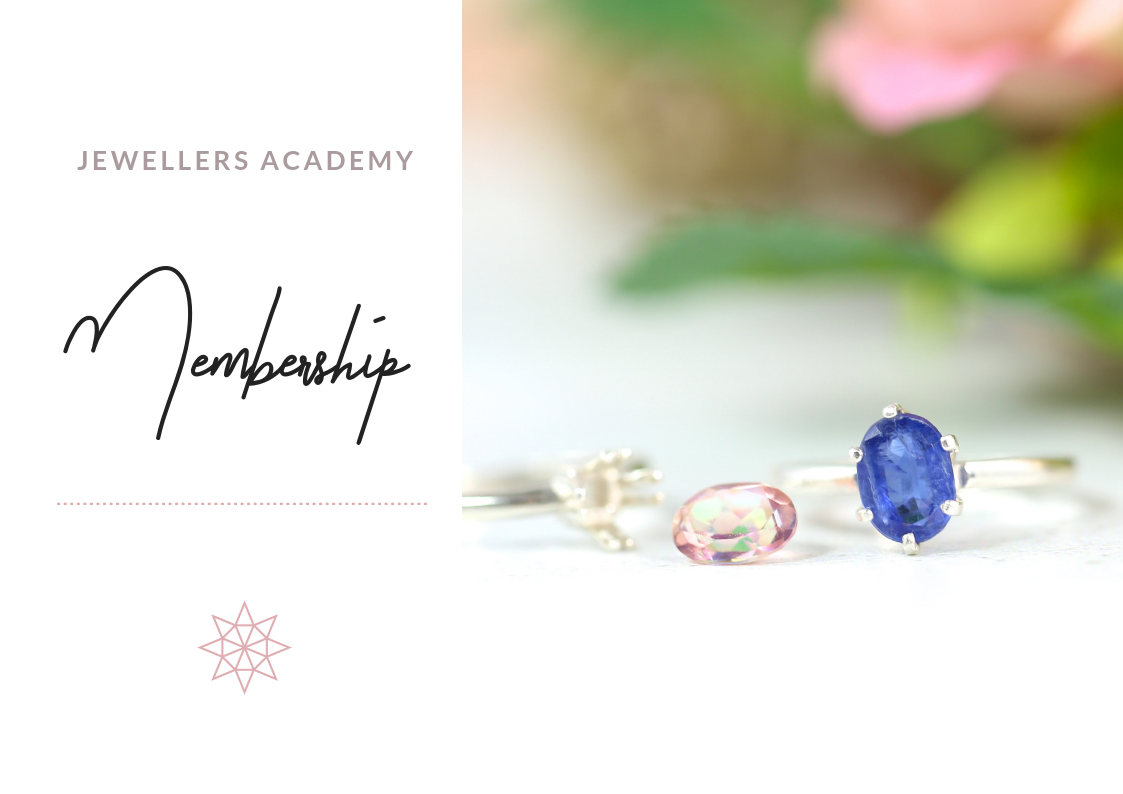 Before you enrol on this course did you know that if you join Jewellers Academy membership you get access to ALL of our online jewellery making AND specialist jewellery business courses? Member benefits include
All current online courses including the 8-week Jewellery Business Bootcamp PLUS all the courses planned for the year including intermediate silver jewellery, stone setting shaped cabochons, stone setting in wax and collet setting
Monthly online masterclass
Monthly live Q&A where you get your questions answered
Exclusive Facebook community of like-minded jewellers
Exclusive discounts including for the London Jewellery School, Cookson Gold and more
You can get all of this, INCLUDING this course, for £365 for annual membership or you can choose the monthly payment option of £39 per month
(For our US friends £39 is $50 US approx. £365 is $476 US approx. The exact cost in any currency other than GB pound depends on the exchange rate at the time of purchase. You will see the cost in your currency before you process the payment)
Just want this course? No problem! Click below to enroll on the course now and get instant access.