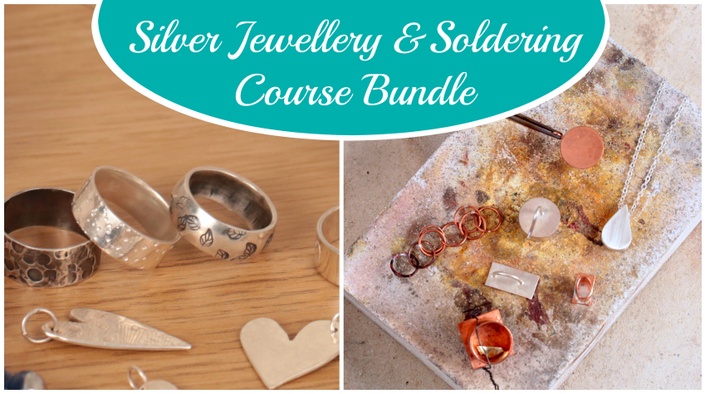 Silver Jewellery and Soldering Course Bundle
Get the Silver Jewellery Workshop and The Soldering Masterclass Together for only £100!
Enrol in Course
Everyone loves a bargain! Us included. So in this special bundle get The Silver Jewellery Workshop and The Soldering Masterclass together for just £100 (usual price £168) - That's a massive £68 saving!
What's more with these two great courses together you will learn to set up your own home jewellery workshop, how to make silver rings, charms and pendants, all the basic techniques of sawing, designing and working with the metal, followed up by a comprehensive course on the area that is most crucial to developing your jewellery making skills, soldering.
By the end of completing these two courses you will be well equipped to make professional silver jewellery from home. With tones of new techniques for you to try and practice with.
Get started in minutes - simply click the enroll button above or below :-)
Courses Included with Purchase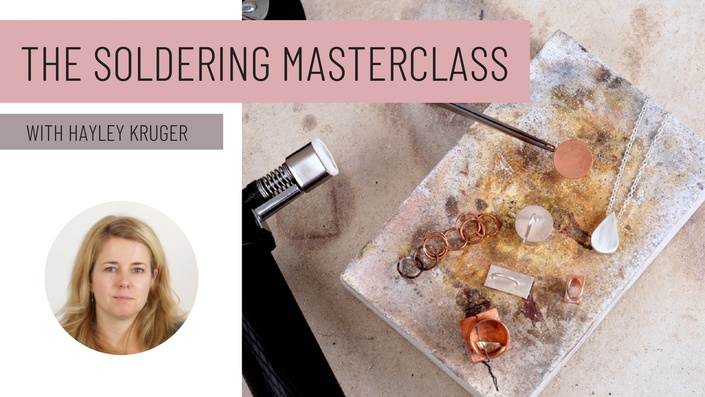 The Soldering Masterclass
Master the art of soldering with our expert Hayley Kruger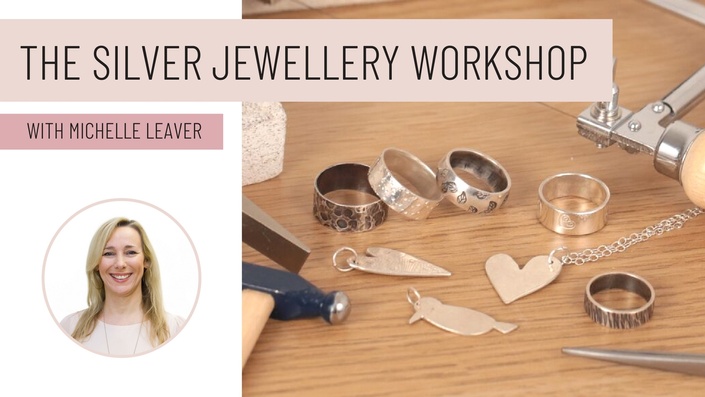 The Silver Jewellery Workshop
Make soldered silver rings, pendants and charms from home with this complete starter course in silversmithing
Original Price: £168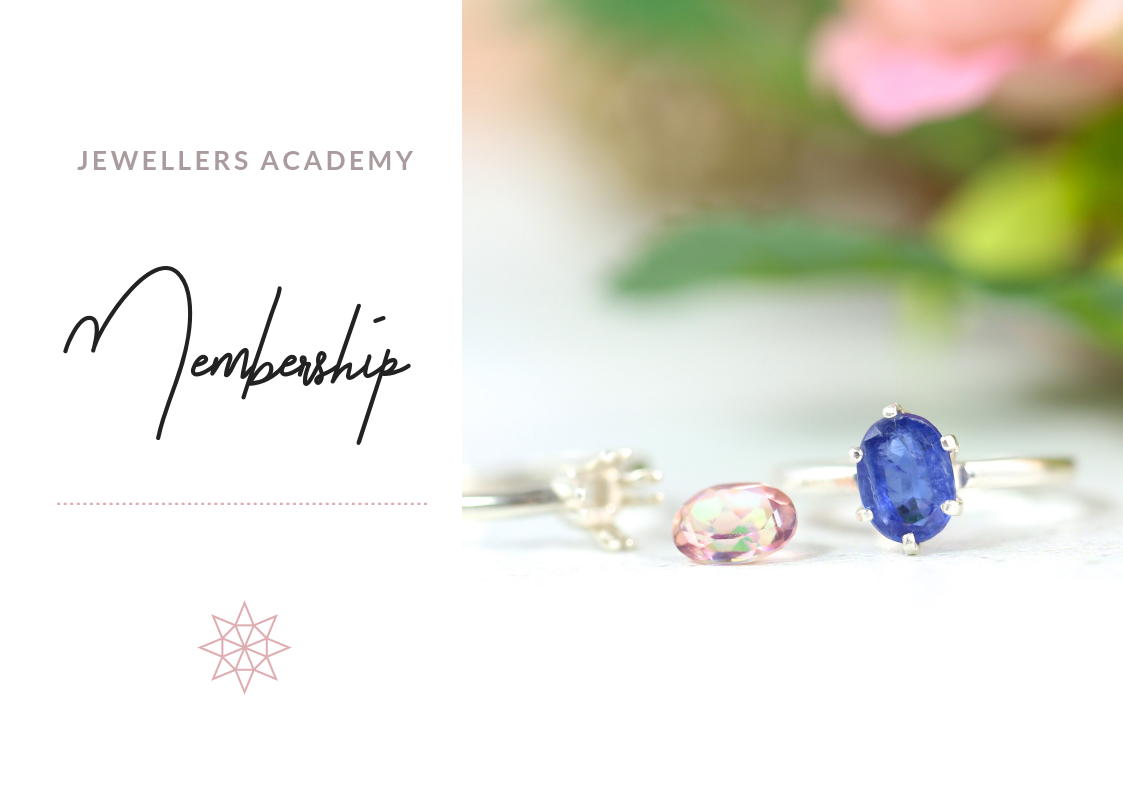 Before you enrol on this course did you know that if you join Jewellers Academy membership you get access to ALL of our online jewellery making AND specialist jewellery business courses? Member benefits include
All current online courses including the 8-week Jewellery Business Bootcamp PLUS all the courses planned for the year including intermediate silver jewellery, stone setting shaped cabochons, stone setting in wax and collet setting
Monthly online masterclass
Monthly live Q&A where you get your questions answered
Exclusive Facebook community of like-minded jewellers
Exclusive discounts including for the London Jewellery School, Cookson Gold and more
You can get all of this, INCLUDING this course, for £365 for annual membership or you can choose the monthly payment option of £39 per month
(For our US friends £39 is $50 US approx. £365 is $476 US approx. The exact cost in any currency other than GB pound depends on the exchange rate at the time of purchase. You will see the cost in your currency before you process the payment)
Just want this course? No problem! Click below to enroll on the course now and get instant access.